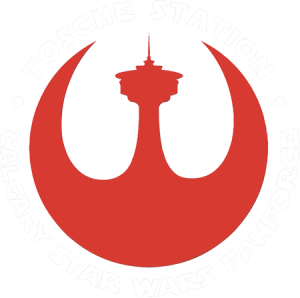 Tosche Station
Calgary Fan Force
Welcome to Calgarys Only Star Wars Social Group.
Established in 2005, Tosche Station is Calgary's Premier Star Wars Fan Club. We are a Social Club and are always looking for new members. We would be more than happy to welcome you to our group if you live in Calgary or the surrounding areas.
Our Regular Get Togethers
Monthly Meetings
Our Monthly Meetings are always fun and friendly. Meetings are where we catch up on the news and goings-on in the Star Wars Universe over the past month.
Expos
Both the Calgary & Edmonton Expos are a place to meet new members and fans alike. We raise Money for our charity of choice: The Leukemia Lymphoma Society of Canda.
Pub Night
Our Monthly Pub Night is just that. Meeting at a pub for some good fun and food. No structure to these get-togethers just wasting time with Friends.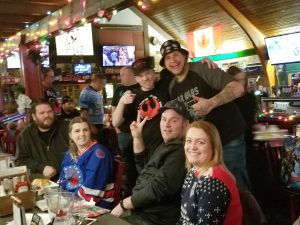 Light the Night
Once a year we participate in the Leukemia & Lymphoma Society Light the Night Walk.  This is great fun and for a great Cause.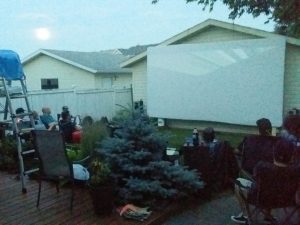 Screenings
Every few months we get together at a member"s place and have a screening. Be it Star Wars or something completely different, here again, it"s just a fun time to hang out with good Friends.
Celebration
Star Wars Celebration is the largest Star Wars Convention on the planet. Going to a huge convention with a group of friends is a lot of fun as lots of us have been to many throughout the years.
It"s easy to join! Just Send a Join request on our Facebook Group Page.(Tosche Station FB Page) Once approved please introduce yourself, attend meetings, and post regularly. Meeting and Event information will be posted on our Facebook pages.